The newest information about The MISSING J.J. Macfield and the Island of Memories features gameplay and a peek at the story. The upcoming videos are sure to shed more light on this enigmatic game. Don't miss it!
---
Summary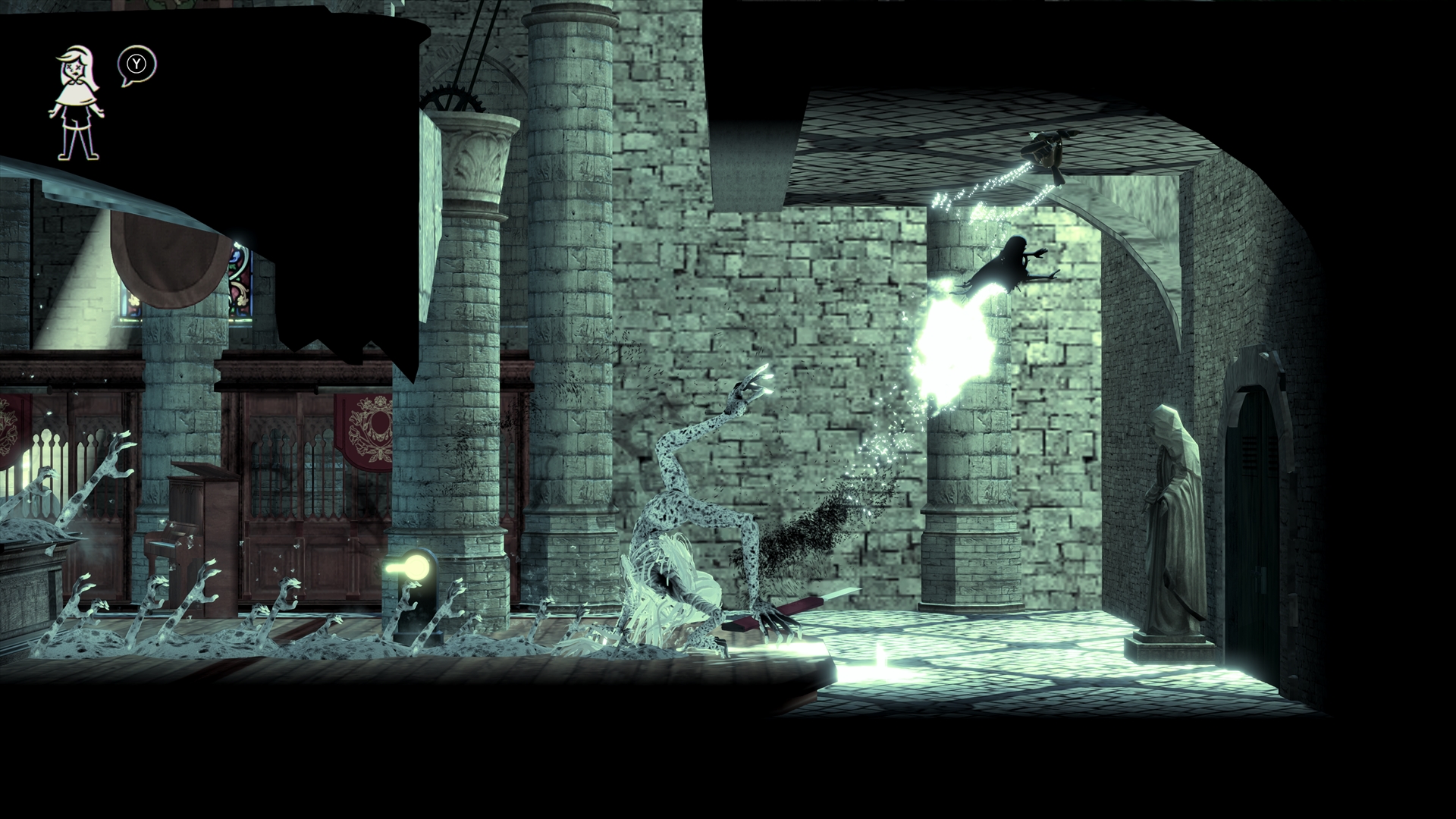 Arc System Works has partnered with Swery, the internationally recognized game creator, to bring you the action adventure game The MISSING J.J. Macfield and the Island of Memories for PlayStation®4, Nintendo Switch™, Xbox One, and Steam.
The sprawling nature of the island set inside an Americana aesthetic are depicted with an absurd perversion that can only be achieved through Swerism.
We hope you enjoy this story about agony and resurrection within a unique world.
Story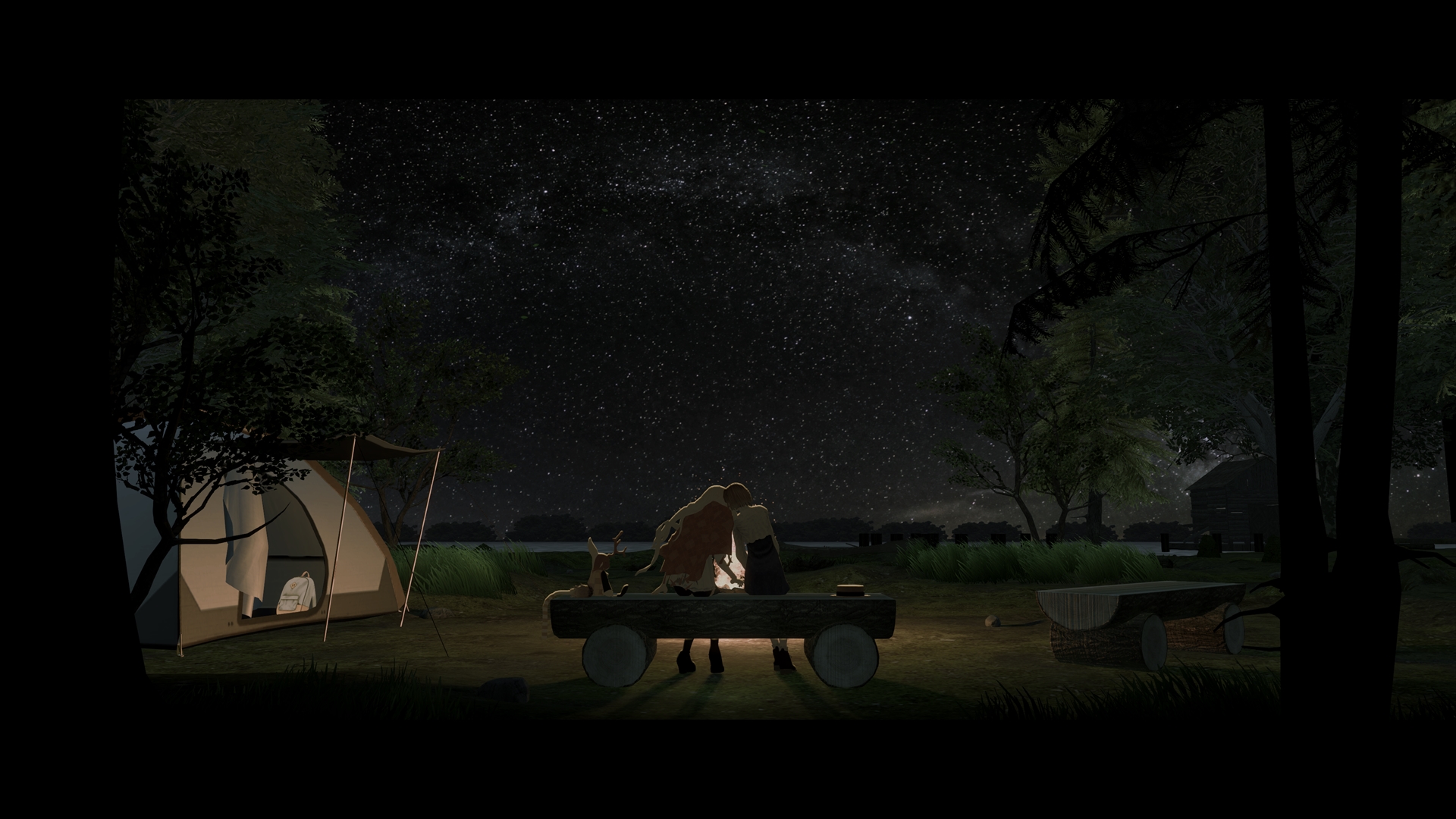 The sudden disappearance of a dear friend spurs J.J. Macfield to go look for her friend on the curious Island of Memories.
You can't die on this nightmare island, even if you're seriously injured. No matter
how many times J.J.'s brought back from the grips of death, she continues to drag her
mangled body deeper into the woods.
She risks the suffering of having her arms and legs torn off, her neck broken, immolation…all in order to find her friend.
Complete the game to discover the answers to this mysterious island.
Game System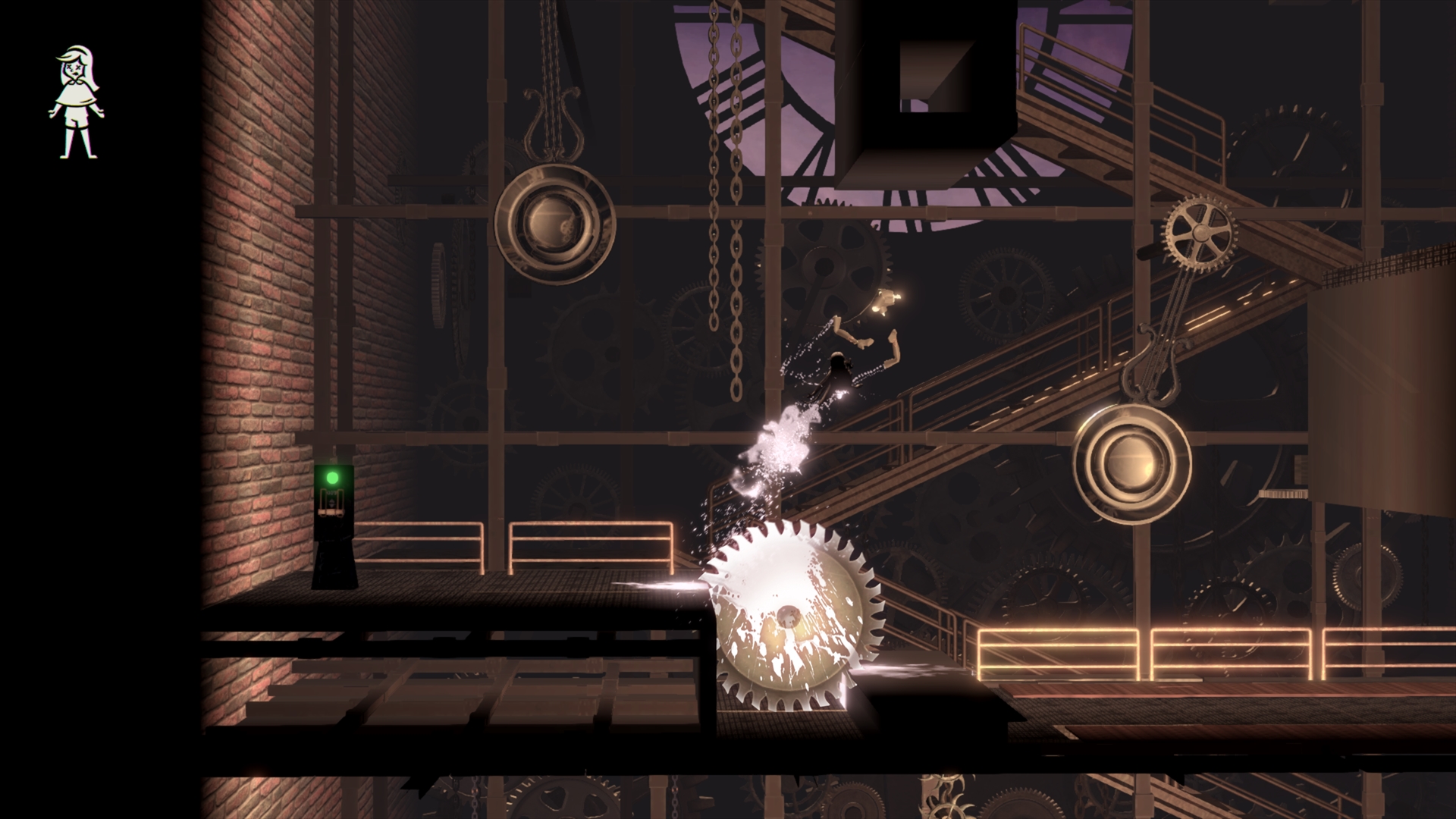 There are many puzzles that stand in your way during your journey. Hit the iron ball to reverse gravity or use pieces of J.J.'s disjointed body in order to progress. Keep an eye out on your surroundings and think about how to use that to your advantage.
▼The MISSING J.J. Macfield and the Island of Memories Official Site
https://www.arcsystemworks.jp/missing/