Third volume(8/28 Release)
Welcome to another volume of "Developer's Backyard." Thanks for reading.
This is Katano from the development team at Arc System Works.
First off, have you seen the trailer we debuted at the Japan Fighting Game Publishers Roundtable? If not, take a look at it here: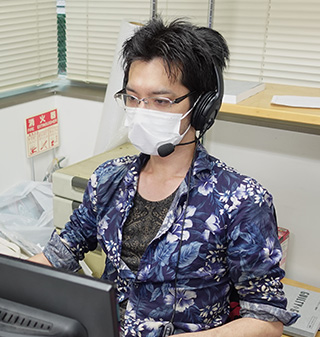 We'd like to answer your questions and comments regarding Nagoriyuki and Leo Whitefang in a future installment, so please send them in via this form.
With that out of the way, let's get the conversation going between us here at Arc System Works and the players. We'll continue to share our developmental intent, plans, and the latest info with you all.