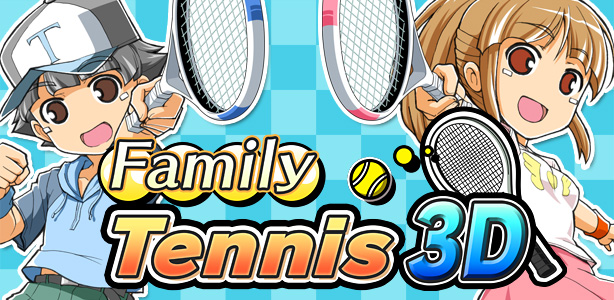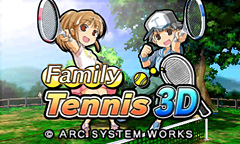 Bursting with fun characters and no-holds-barred action!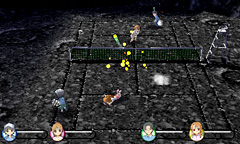 Six courts, all with rich different features! Play some doubles and make it a real show!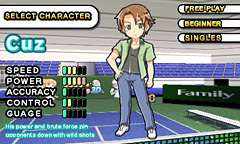 The whole family is here! Choose any of the eight different characters!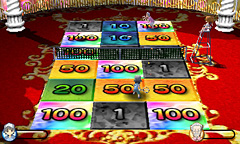 Roulette Rally: Hit the right panel and you could be racking up the points in no time!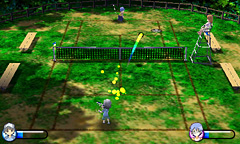 Swing at the right moment to blast the ball back at your opponent! Control the ball and grab your chance!