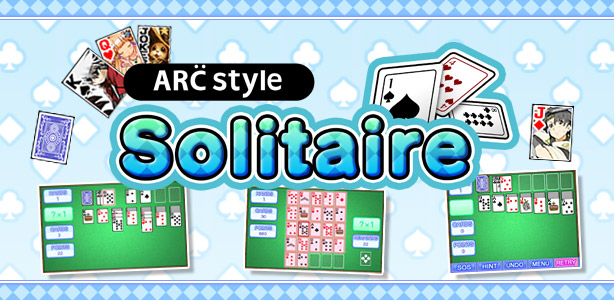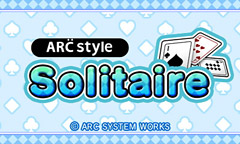 In ARC STYLE: Solitaire, you will be able to enjoy the most popular of all solitaire card games which can be played alone, Klondike, and the easy-to-understand game Monte Carlo, loved by young and old alike.

Choose whether you wish to play on the 3D screen or the Touch Screen, and enjoy solitaire with as much challenge or help as you'd like, thanks to helpful features like undo, hints, and the ability to save and return to your games later.

Play to win because the more times you do, the more decks and backgrounds you will unlock to enjoy your ideal solitaire game! Some can even be gotten with play coins!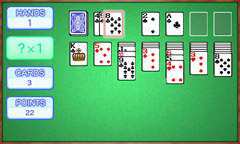 Klondike, the quintessential solitaire game. Play with ease thanks to functions like undo, hints, and the ability to save and quit at any time.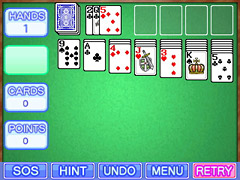 Play on whichever screen you prefer. See 3D graphics on the 3D Screen, or wield your stylus with ease on the Touch Screen.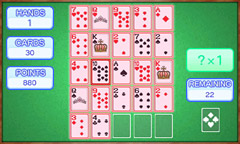 Monte Carlo, the deceptively easy game where you must match pairs to remove your cards. Anyone can enjoy its simple pleasures!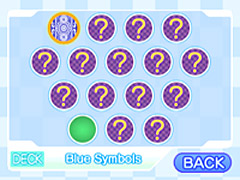 As you win more games, you will obtain different decks and backgrounds. Some can also be gotten with play coins!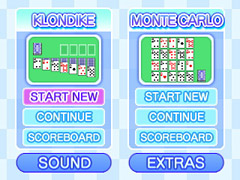 The game features two varieties of solitaire, Klondike and Monte Carlo, and each comes with three different levels of difficulty.