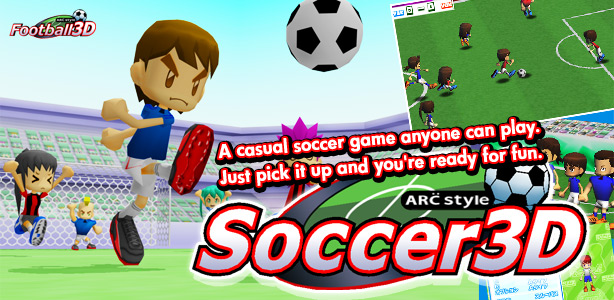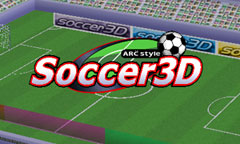 You don't have to worry about the finer points of offside or what counts as a foul in this easy soccer game. Enjoy fast-paced matches with the simple controls of 'ARC STYLE: SOCCER 3D (ARC STYLE: Football 3D)'!
There is room for endless customization with the ability to change your teams' names and uniforms, and create every team member's features from scratch to make your own original team. You can even use your own photographed face on your team members!
You can also use Nintendo 3DS Local Play with this game and enjoy multiplayer matches.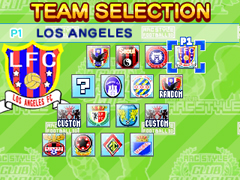 Choose from the twelve featured teams or create up to two of your own custom teams.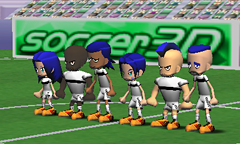 Every team member is different. Use their strengths wisely to rack up goals.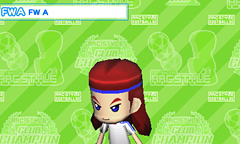 Design your own players for your custom teams by editing their features. You can even use your own photos for players' faces.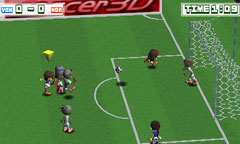 Use your wireless connection to play multiplayer mode. Challenge a friend to match!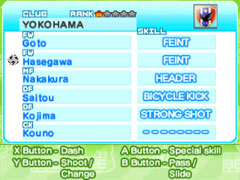 Each team plays with six members. The simple controls allow anyone to easily experience the true thrill of "the beautiful game"!
※ The Game-photos were taken from "ARC STYLE: Soccer 3D".